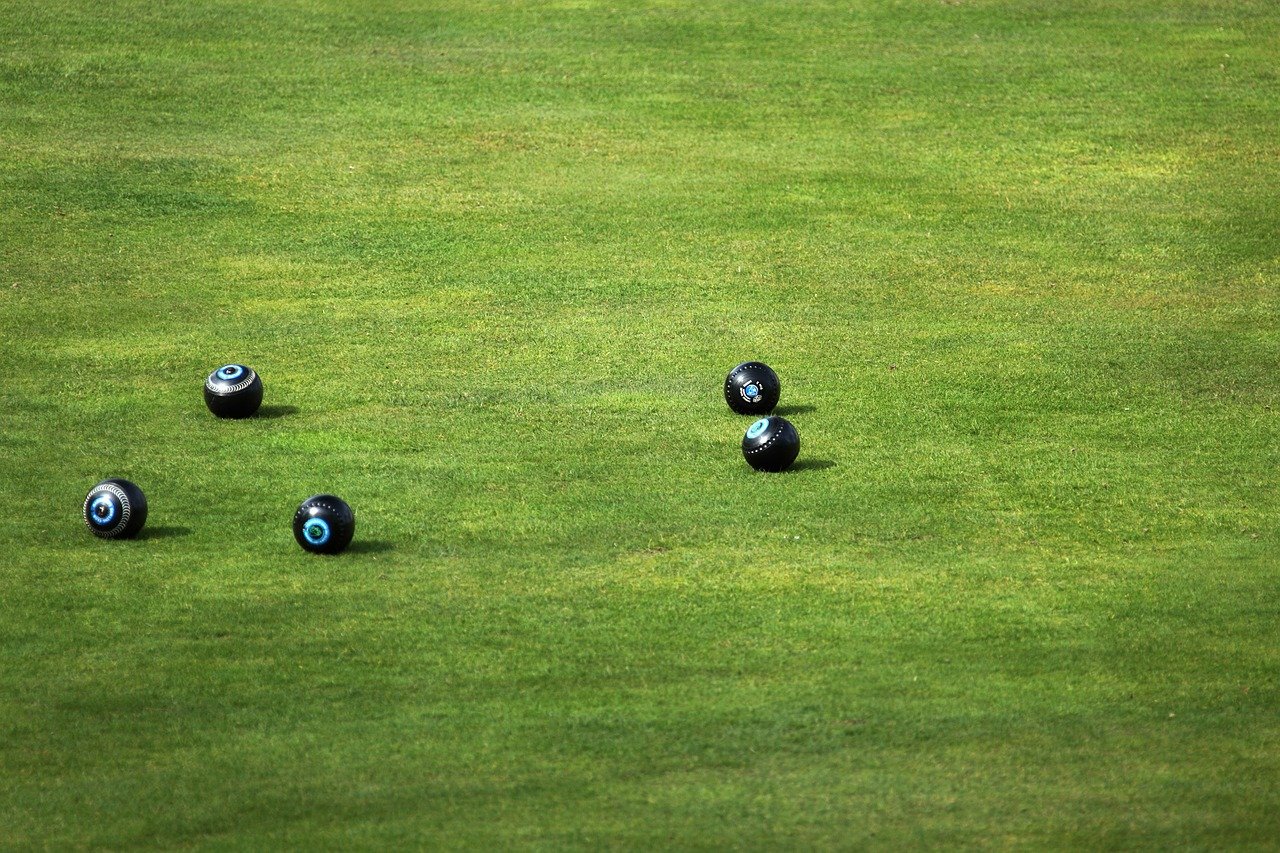 About our club
Corringham & Fobbing Bowls Club came about as a merger between Corringham Bowls Club and Fobbing & District Bowls Club in 2021.
Corringham Bowls Club was formed in 1943, one of the few new clubs formed during the Second World War. From it's inception the club regularly had members playing for Essex until the early 2000s and in 1955 and 1956 Campbell Banks was picked to play for England.
The other half of the newly amalgamated club is Fobbing & District Bowls club (formerly known as Chadwell-St-Mary) which was established 30 years ago. The club has been very successful in many competitions over the past few years.
We are a genuinely mixed club welcoming players of any ability, race or disability.